Researcher Says Data on 3.1 Million Patients Exposed. Did 'Meow Bot' Fix the Problem?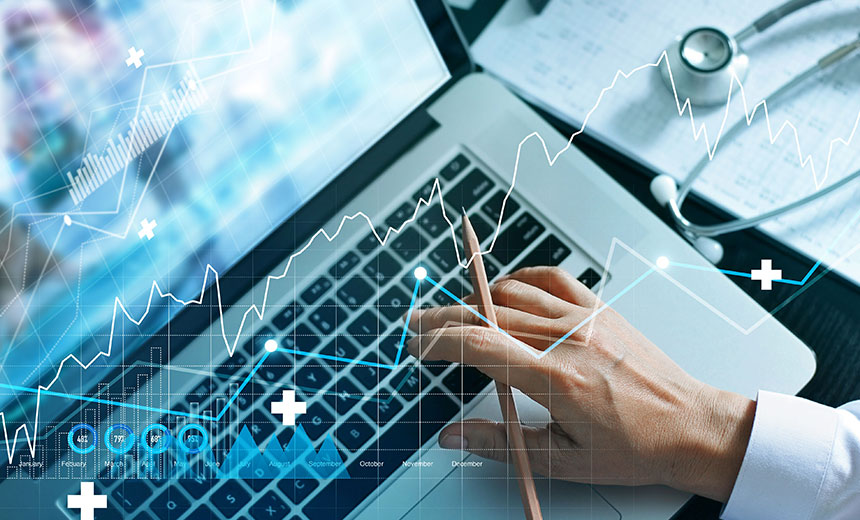 While the exposure of insecure databases on the internet is relatively common, a recent incident featured an unusual twist - the data was mysteriously deleted.
In a blog Tuesday, independent security researcher Volodymyr "Bob" Diachenko writes of his discovery on July 13 of an unprotected database with information on 3.1 million patients that was exposed to the internet. The database appears to be owned by Adit, a Houston-based online medical appointment and patient management software company.
In an unusual development, on July 22, the database appears to have been deleted by a so-called "meow bot," the researcher says.
David Finn, Executive Vice President at CynergisTek, contributes to this article, where he discusses benevolent bots and building security and privacy into the design process for software vendors.
Click here to read the full story.