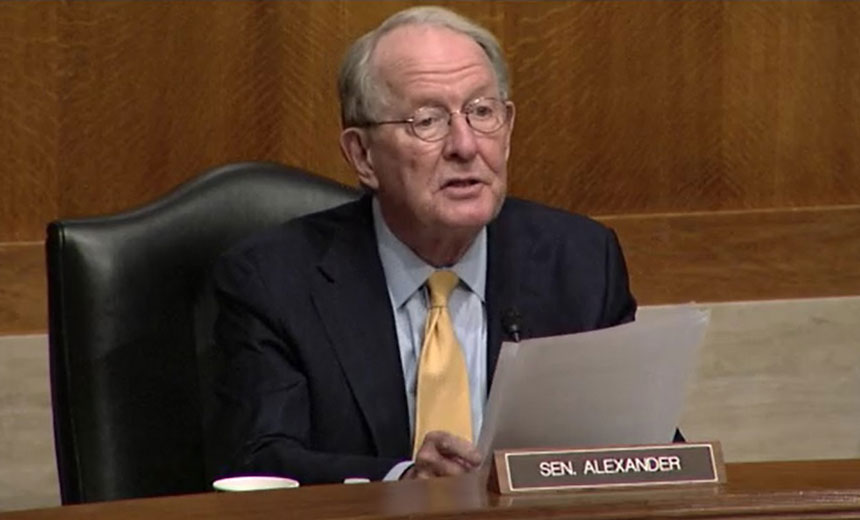 If the lifting of certain telehealth restrictions during the COVID-19 pandemic becomes permanent through new legislation or changes in government policies, what would be the potential impact on patient data privacy and security?
Legislators and healthcare sector stakeholders are considering that question now that the use of telehealth has exploded in recent months during the national public health emergency.
While the declaration of a public health emergency related to COVID-19 was set to expire on July 25, HHS plans to renew the public emergency status, a Department of Health and Human Services spokesperson tells Information Security Media Group.
The public health emergency, first declared by HHS secretary Alex Azar on Jan. 31, was already renewed once in April, HHS notes.
David Holtzman, Executive Advisor at CynergisTek, contributes this article, where he discusses how legislators are considering the potential impact on patient data privacy and security, as telehealth restrictions that lifted during the COVID-19 pandemic become permanent through new government policies. David also discusses the 31 policy changes the federal government has made in recent months aimed at better facilitating patient care during the pandemic, and three have had the biggest impact on fueling telehealth.
Click here to read the full story.