Universal Health Services' Financial Statement Spells Out the Effects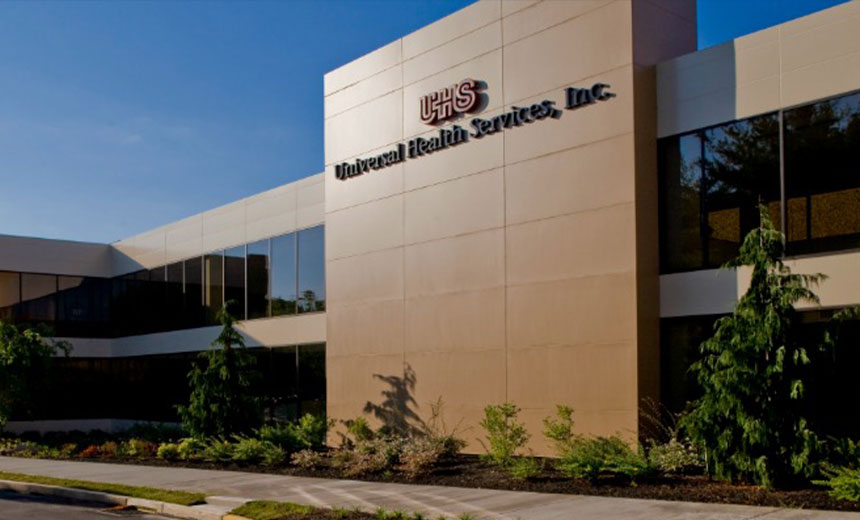 In an eye-opening look at the cost burden of a ransomware attack, Universal Health Services reports that an incident last September had a $67 million economic impact - citing, for example, the need to divert patients to competing facilities for urgent care.
Although UHS, which reported net revenue of nearly $11.6 billion in 2020, expects insurance to cover much of the cost, some security experts caution other organizations to carefully check the coverage terms of their policies.
Marti Arvin, Executive Advisor at CynergisTek, offered commentary for this article, where she discusses ransomware attacks and other disruptive cyber incidents that have been surging in the healthcare sector, especially during the COVID-19 pandemic.
Click here to read the full story.