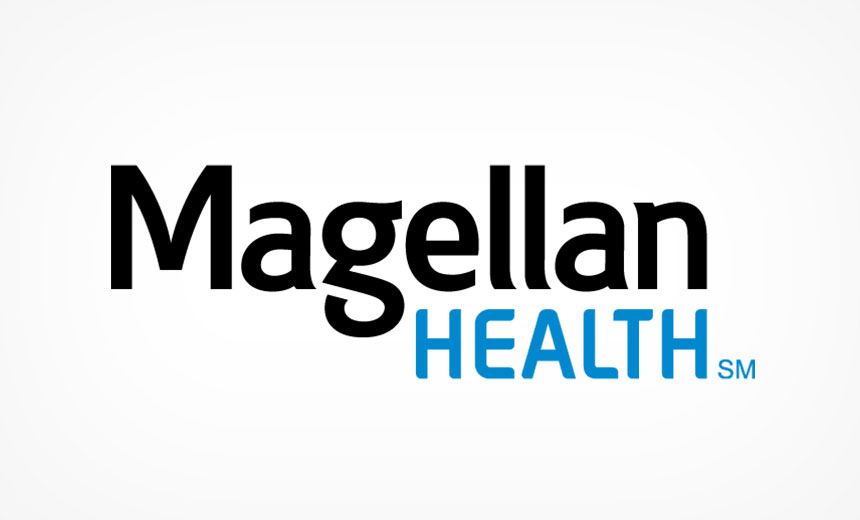 Magellan Health, a U.S. managed care company that focuses on specialty areas of healthcare, says it was hit by a ransomware attack that involved the exfiltration of certain employee data.
Ransomware gangs are increasingly going beyond encrypting data, stealing information to put more pressure on victims to pay ransoms.
Clyde Hewitt contributes to this article, which focuses on the recent ransomware attack on Magellan Health, a managed care company based in the U.S. The breach was discovered on April 11 when hackers "exfiltrated a subset of data from a single Magellan corporate server," which included personal information of employees.
Click here to read the full story.