Attack on Greater Baltimore Medical Center Spotlights the Fallout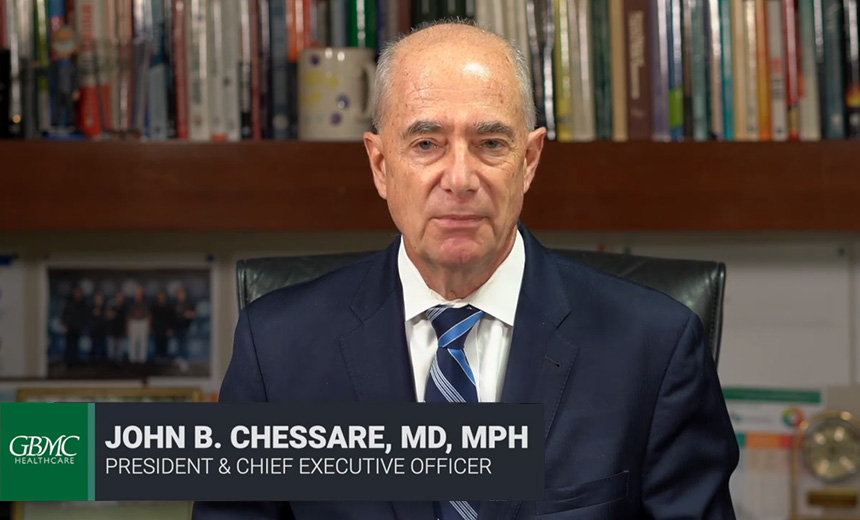 A Baltimore medical center that suffered a ransomware attack a month ago and pulled its electronic health records system offline as a precaution during the recovery is finally beginning to restore access to the system, the organization's CEO says.
David Finn, Executive Vice President at CynergisTek, offers commentary for this piece, which details the dangerous effects of ransomware on EHR systems.
Click here to read the full story.