PII of Nearly 28,000 Members Exfiltrated in June 2020 Hacking Incident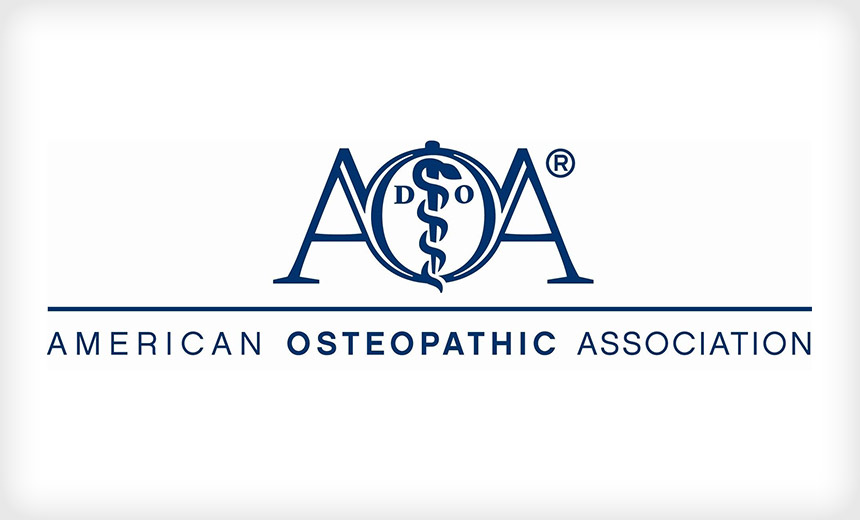 The American Osteopathic Association has just begun notifying nearly 28,000 individuals about a June 2020 data exfiltration incident involving their personal information. The medical professional organization says workforce challenges during the pandemic led to the delayed identification of people affected by the data breach.
In a breach report submitted on Wednesday to the state of Maine's attorney general office, AOA says the incident affected about 27,500 individuals, including 209 Maine residents.
The Chicago-based non-profit professional association says it represents 151,000 osteopathic physicians and medical students across the U.S.
Marti Arvin, Executive Advisor at CynergisTek, shares her comments on breach notification laws with varying reporting deadlines that could potentially pertain to AOA.
Read the full article here.
About the Author

Follow on Twitter Follow on Linkedin Visit Website More Content by CynergisTek, Inc.