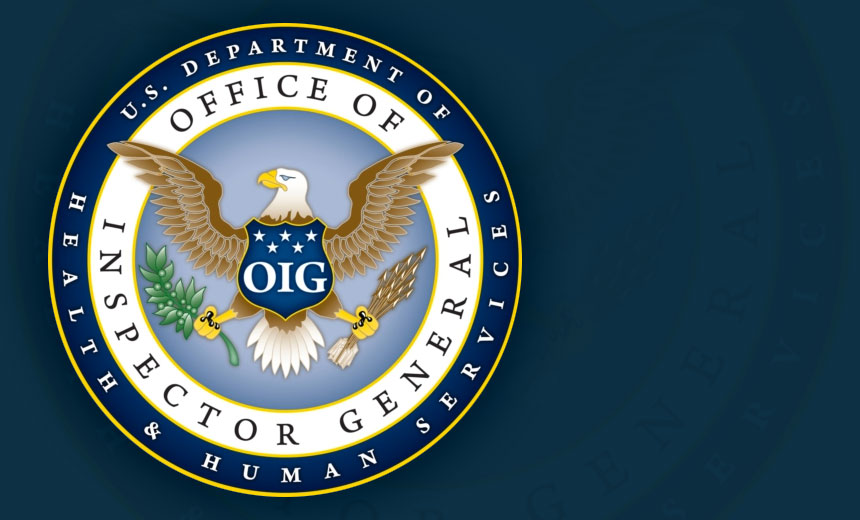 A federal watchdog agency has established key goals and objectives - including protecting the security of IT infrastructure as well as combating fraud - that drive its oversight of the Department of Health and Human Services' COVID-19 response and recovery activities.
David Holtzman, Executive Advisor at CynergisTek, contributes this article, which focuses on the HHS's new strategic plan for its oversight of HHS COVID-19.
Click here to read the full story.