In a time of extraordinary change in U.S. healthcare, the leaders of patient care organizations are navigating an unsettled and unstable landscape, while moving forward in key operational areas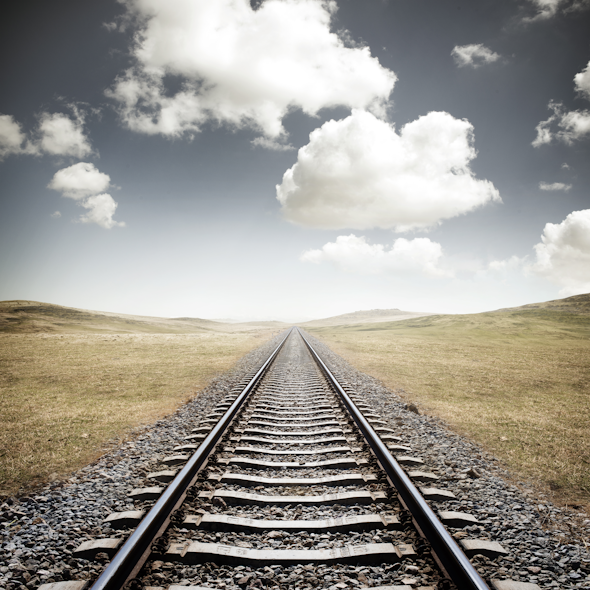 January-February Cover Story
In a time of extraordinary change and tension in U.S. healthcare, the leaders of patient care organizations are navigating an exceptionally unsettled and unstable landscape. As everyone knows, the COVID-19 pandemic has impact patient care organizations in many ways, and has highlighted the need to leverage leading-edge data analytics in order to navigate the instability of the moment and to move forward. How are IT budgets being impacted? How quickly are leaders moving to make analytics a core part of the solution to a welter of problems and challenges? How quickly are they shifting into risk-based and other value-based contracts during a time of hesitation and uncertainty? And how are they managing the intensifying cybersecurity threat vectors right now?
For the third year in a row, the editors of Healthcare Innovation surveyed patient care organization leaders nationwide, through an online survey conducted in November and December of last year. In the following article, readers will see how more than 100 senior patient care organization leaders responded to this year's survey questions, and will hear how leading industry experts view the results.
Mac McMillan, CEO of CynergisTek discusses the intensifying set of cybersecurity threats facing patient care organizations nationwide.
Read the full article here.