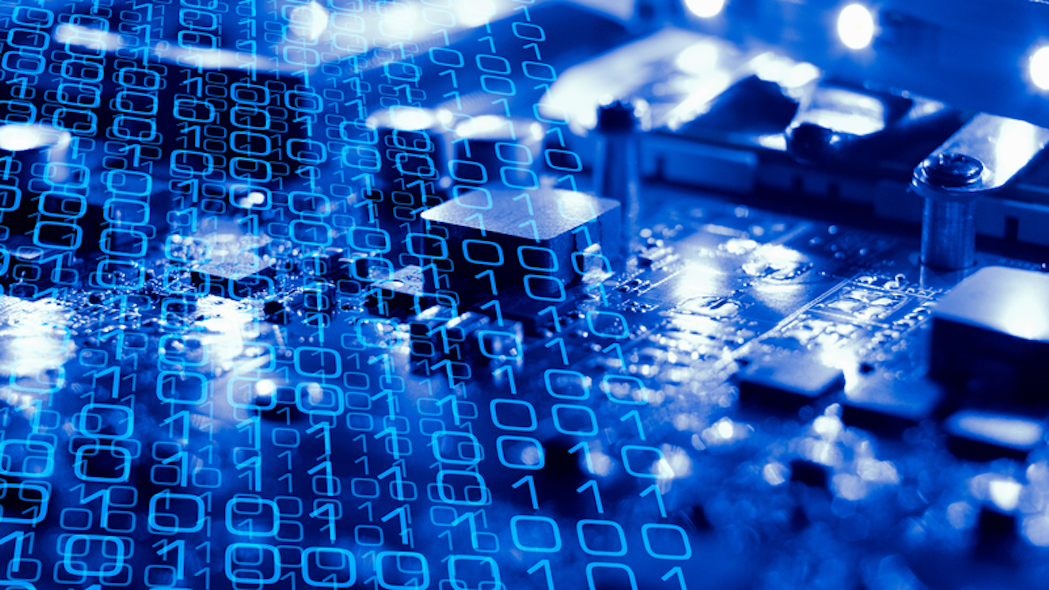 The current cybersecurity landscape has become more fraught than ever, with threat vectors continuing to intensify in the healthcare industry, even as the leaders of patient care organizations struggle with a range of challenges during the COVID-19 pandemic, including clinician burnout, staff shortages, and imperiled finances. Indeed, if ever there were a time when cyber attacks could prove devastating, it would be now.
Mac McMillan, CEO of CynergisTek discusses cybersecurity attacks and breaches of the past few months as pointing up a key lesson for health system leaders.
Read the full article here.