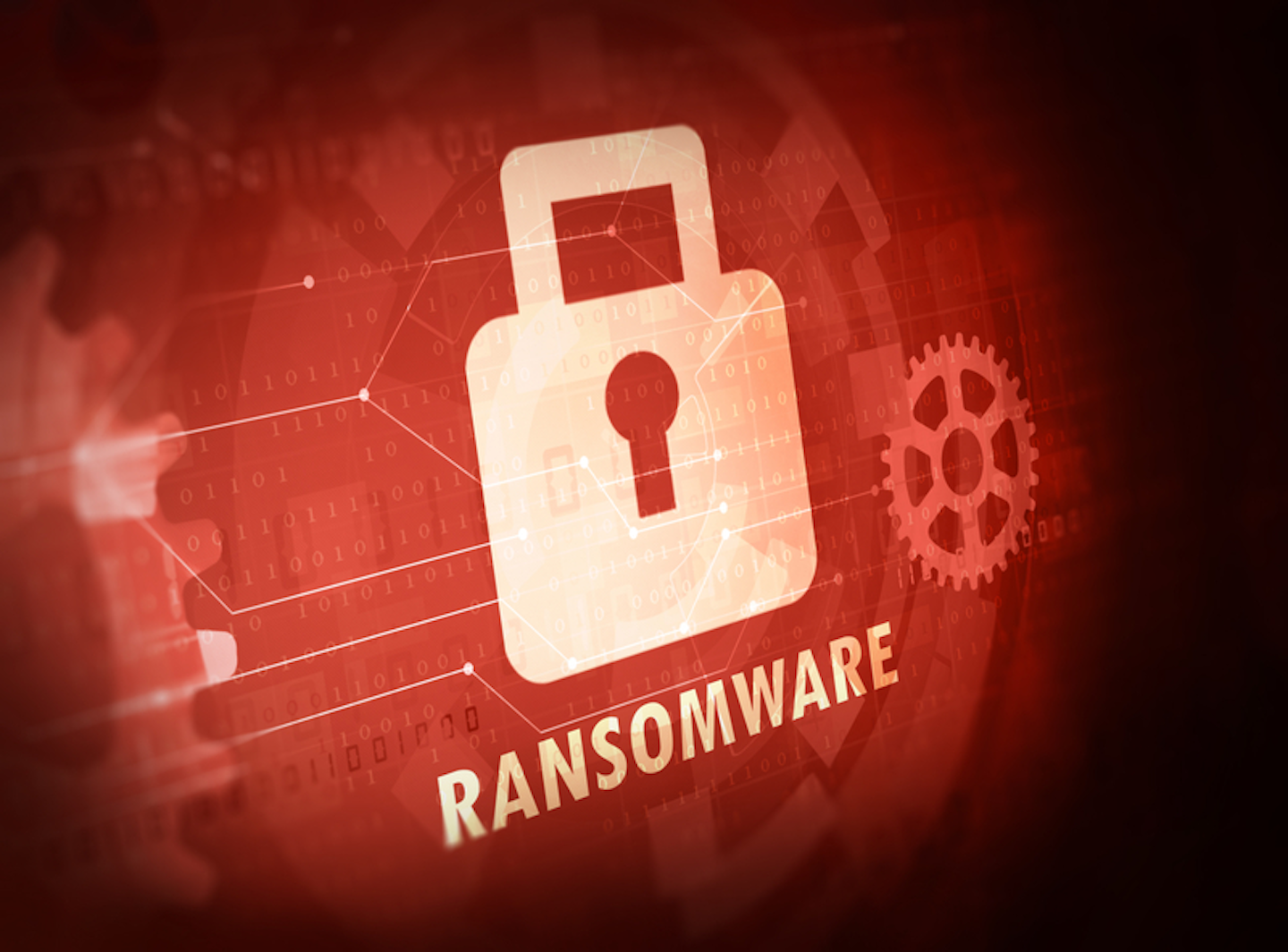 As Healthcare Innovation Senior Editor David Raths reported on Oct. 29, a variety of media outlets carried the news that day about a major surge in ransomware attacks, attacks of considerable ferocity. As Raths wrote, "The Washington Post is reporting that in the space of 24 hours, six hospitals across the country were hit this week with Ryuk ransomware attacks demanding up to $1 million, and that some hospitals have paid. In response, federal agencies have issued a warning saying that they have credible information of an increased and imminent cybercrime threat to more U.S. hospitals and healthcare providers. An AP News story identified a few of the hospitals attacked so far this week as three belonging to the St. Lawrence County Health System in upstate New York and the Sky Lakes Medical Center in Klamath Falls, Ore. "Sky Lakes acknowledged the ransomware attack in an online statement, saying it had no evidence that patient information was compromised. It said emergency and urgent care 'remain available.' The St. Lawrence system did not immediately return phone calls seeking comment," according to the AP story."
Caleb Barlow, CEO of CynergisTek provided commentary for this article, where he shares his perspectives on the urgent need for IT security leaders to act now, in the wake of the nationwide ransomware attacks being launched against U.S. hospitals.
Click here to read the full story.