Vulnerabilities Identified in Siemens' Nucleus RTOS, Philips MRI Products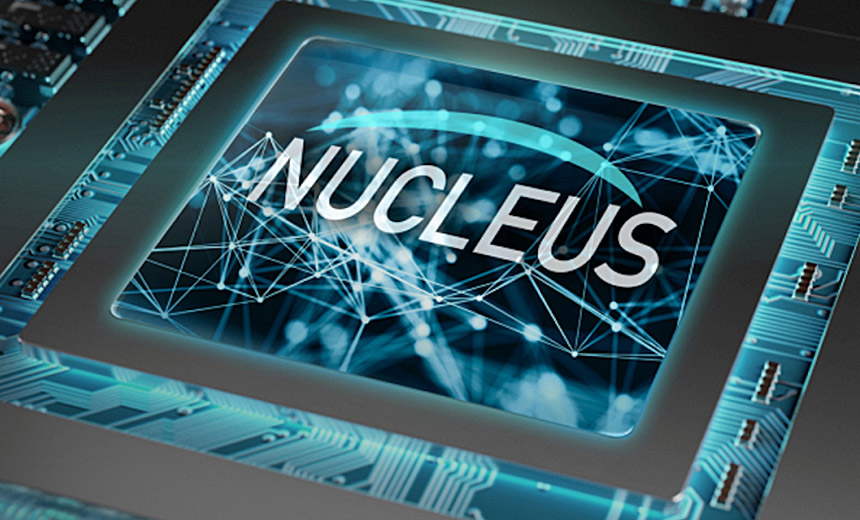 CISA is warning of security flaws in Siemens' Nucleus products, as well as vulnerabilities in some Philips MRI devices.
Federal authorities this week issued alerts about security vulnerabilities identified in medical device products from two manufacturers, Siemens and Philips. Both companies also issued their own advisories related to the issues.
The advisories, all issued Tuesday, concern 13 security flaws in the TCP/IP stack and related services of Siemens' Nucleus Real-Time Operating System and three vulnerabilities in certain Philips MRI products.
In this article, Benjamin Denkers, CIO of Privacy and Security at CynergisTek discusses Siemens and Philips product vulnerabilities and how a patient can be affected and healthcare can be disrupted.
Read the full article.
About the Author

Follow on Twitter Follow on Linkedin Visit Website More Content by CynergisTek, Inc.