National Guard Helps in Ransomware Recovery, While Other Healthcare Entities Turn Off Email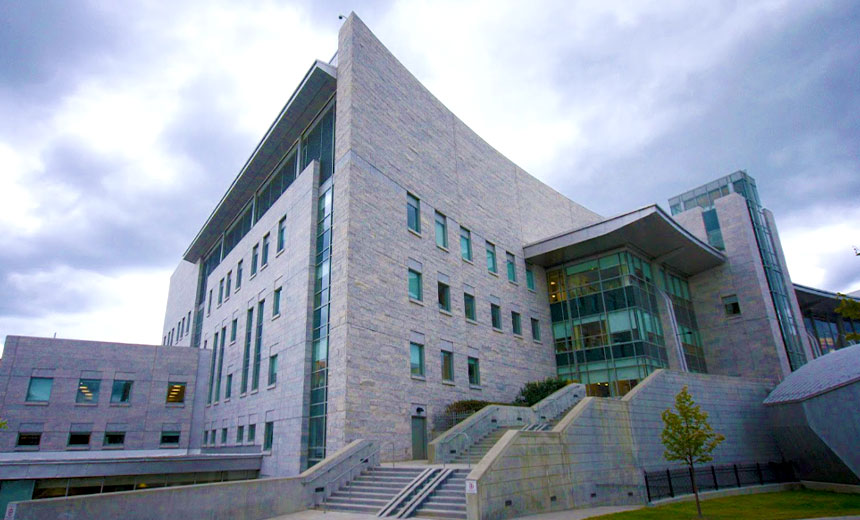 The University of Vermont Medical Center is recovering from a ransomware attack with help from the National Guard.
Are the latest cyber threats facing the healthcare sector leading to drastic measures?
On Wednesday, Vermont Governor Phil Scott called up the state's National Guard to assist the University of Vermont Health Network recover from an Oct. 25 ransomware attack that is continuing to disrupt patient services at the organization's six hospitals and other care facilities.
Caleb Barlow, CEO of CynergisTek provided commentary for this article, which focuses on Vermont's National Guard getting called in to help the University of Vermont Health Network respond to a cyberattack that has disrupted services.
Click here to read the full story.