HVAC Vendor Incident Said to Affect Its Boston Hospital Clients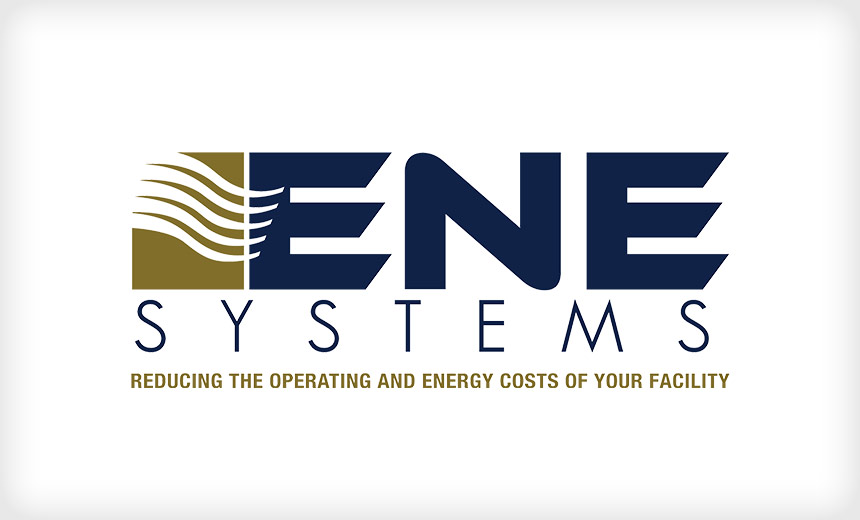 A hacking incident that reportedly targeted a Massachusetts-based vendor that provides HVAC systems to several Boston-area hospitals and others shines a spotlight on the growing cybersecurity risks involving IoT devices and OT equipment.
The blog DataBreaches.net reported Wednesday that it had recently been contacted by a threat actor who claimed to have hacked an HVAC vendor and remotely accessed systems at its clients, including Boston Children's Hospital.
David Finn, Executive Vice President at CynergisTek, offers commentary for this piece which discusses the recent targeted attack on HVAC.
To read the full article click here.