Seasoned security expert and CynergisTek CEO Mac McMillian shares tips on improving healthcare cyber resiliency and safeguarding your organization against a cyberattack.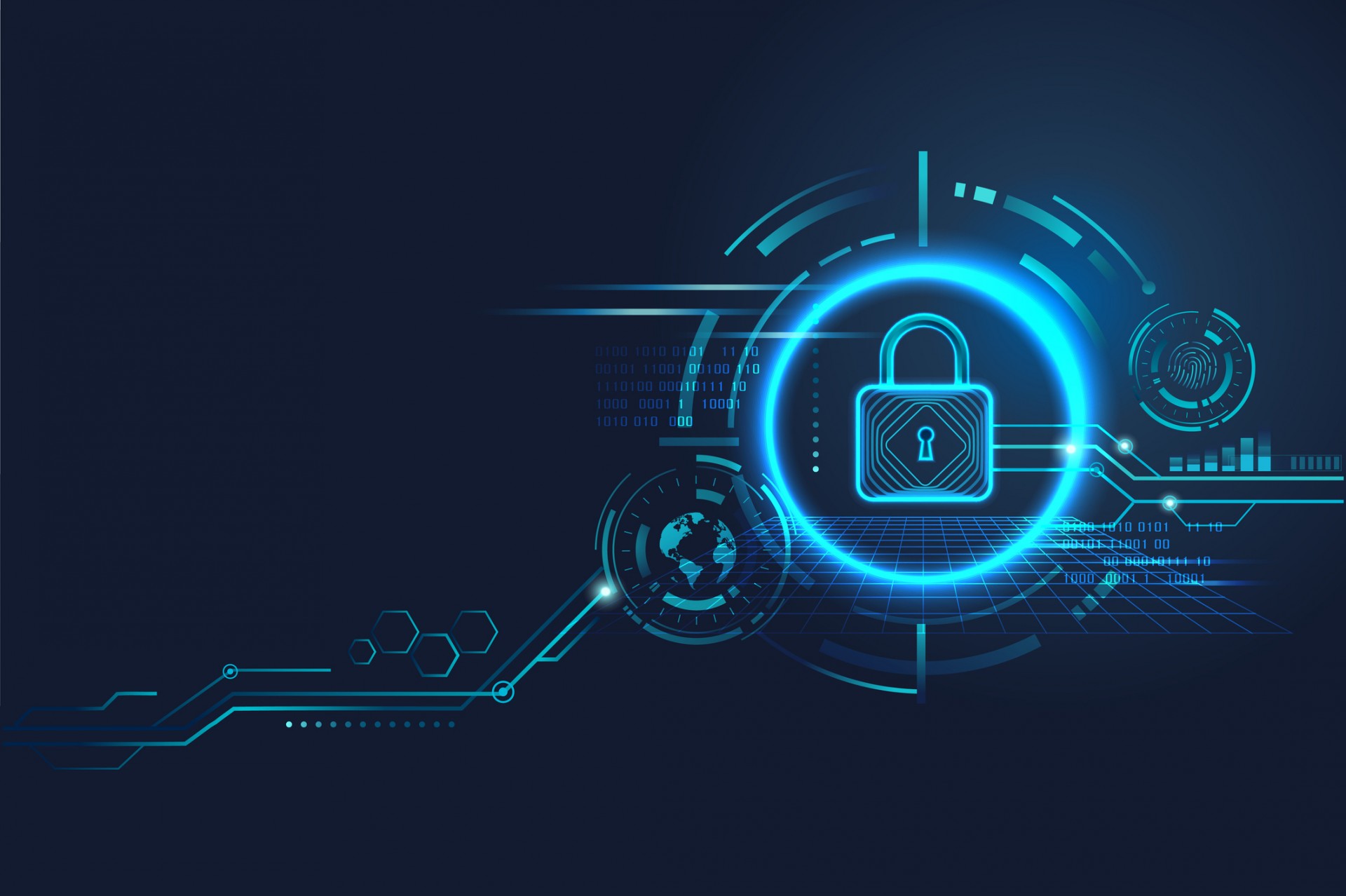 October 13, 2021 - Cyber resiliency is the armor that healthcare organizations need to defend against cybercriminals. Equipped with the tools to prevent, prepare, and respond, organizations can significantly reduce the risk of becoming a cyberattack victim.
Mac McMillan, CEO of CynergisTek, has over 40 years of experience in security in risk management. McMillan suggests that organizations change the way they approach cybersecurity and focus on strengthening enterprise-wide security through actionable strategies.
Read the full article here.